A Positivity Post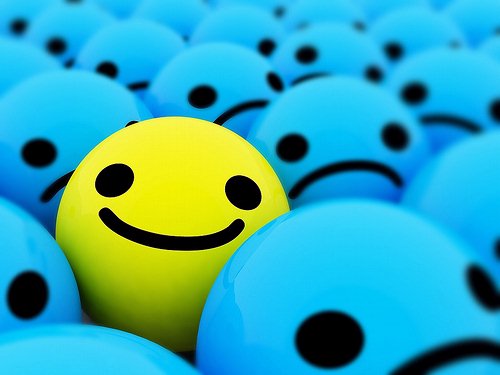 Quarantine has now been underway for over two weeks, and around the community, there has just been an all-around feeling of negativity and hopelessness. Because of the quarantine, there is a limit of how many feet people have to be apart, the number of certain items that can be bought at a store, and whether supplies and products around the house are considered essential so a trip to the store can be made once the items are gone. It is all about rules and limitations, and it is really hard not to feel trapped at home. There is so much good happening around, that it is easy to miss because of all the negativity.
First of all, the weather has to be a major plus in this mess because there has not been a lot of rain for some time and the temperature has been so warm. The weather makes for perfect walking or bike-riding days. Try spending a couple of minutes or even hours outside and take in some of nature. Spending some time outside is very therapeutic when feeling down and can brighten the mood of even the grumpiest of people. Even doing it with the people that live in the same house, can make it that more enjoyable.
Take this time to spend more time with the people that live in the same house. In my experience, quarantine has been a real family bonding time, mostly because of the separation from other people. Also, if there is a disagreement or tension between family members, now is the time to mend those relationships. It might be hard to think about not being with friends or seeing them, but that is out of our control. Technology has made amazing achievements in letting us communicate and Face-Time with anybody who lives anywhere so use that tool.
Because of the restriction the state and city have placed, a lot of the time is spent alone or with siblings. This is time to focus on YOU! When has there been a better time in history to think about yourself. One thing that I have found that is helpful is journalism to help recount what was the most fun and memorable part of the day. It can help gather thoughts and even be told to the next generation and the next when they would want to hear about what it was like to live through the COVID-19 pandemic. It might be exercise or drinking more water or even reading a self-help book, but do things that bring you joy.
While the quarantine is not ideal, just remember it could definitely be a lot worse. It could be freezing and snowing. This experience can teach very important life lessons such as patience, positivity, and not taking things for granted. Try to keep an open mind and positive attitude because, while this is temporary, the lessons that can be learned can help throughout a whole lifetime. As the famous Dory said, "JUST KEEP SWIMMING!"
About the Writer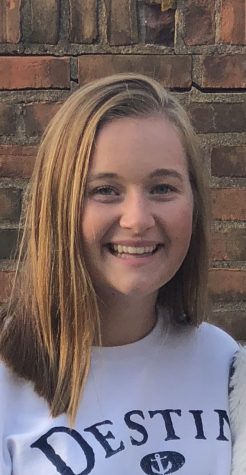 Ellie Cornn
Hey! My name is Ellie Cornn, and I am a junior at SHS. I am Key Club's President and am one of two clarinet section leaders in band. Some of my school...