Today in SHS Sports Tuesday August 29th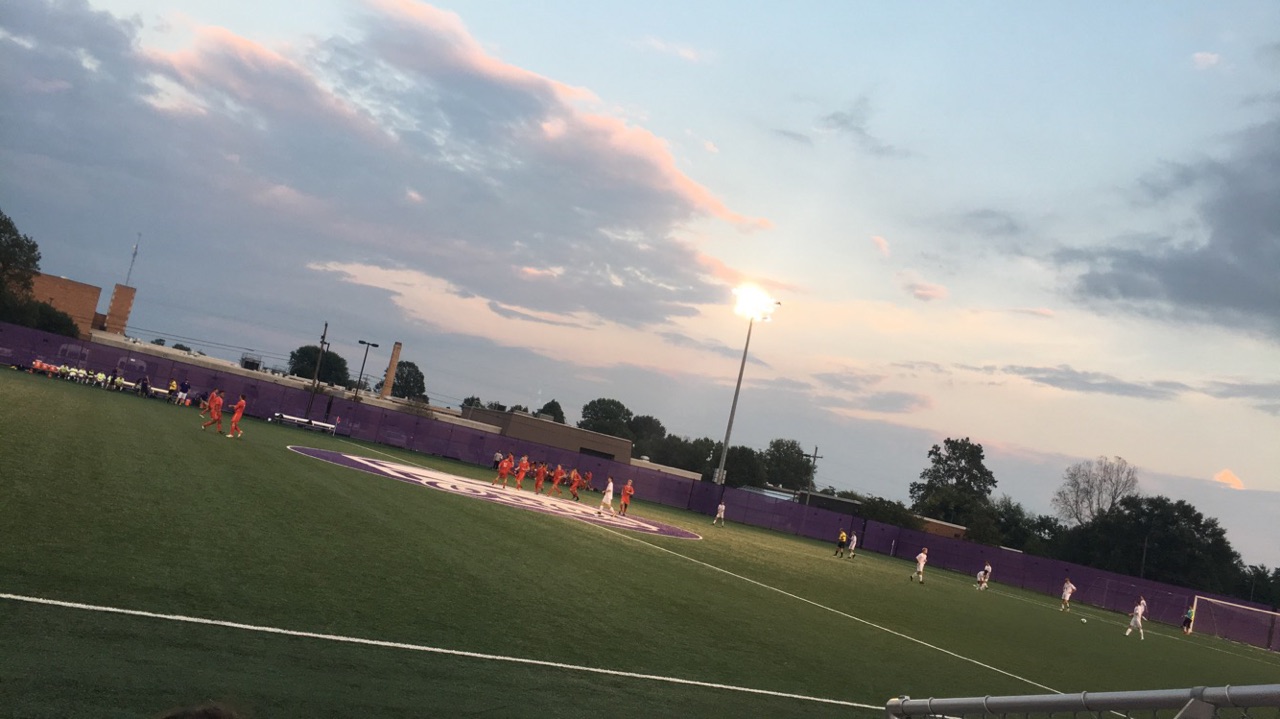 Today In Seymour High School Sports
Tuesday, August 29th
Boys Soccer
Seymour Boys Soccer defeated Jeffersonville by a score of three goals to two. In his first varsity start, junior Blaine Spivey scored all three goals. A hat trick! Junior Cole Fosbrink had two assists, and Junior Daniel Hartman had one. The Owls are now 6-0-1 on the season
Volleyball
Seymour Lady Owls volleyball were defeated by Floyd central at home in three sets. The girls kept two of the three sets close, the first set ending 25-20. Second set the Owls lost 25-14, Then were very close in the third set, but couldn't finish, resulting in a 25-21 loss. Seymour Volleyball is now 1-8.
Boy's Tennis
Seymour Boy's Tennis lost to Jeffersonville 5-0. Jeffersonville is ranked #11 in the state .Seymour's record is now 1-2. The Owls next match is Thursday at Bedford North Lawrence. Their next home match is Friday against Brownstown!
Girl's Soccer
Seymour Girls Soccer remain undefeated after beating Jeffersonville 3-1. Senior Maddie Roark had a hat trick, scoring all three goals for the Owls. Junior Kristina Griffin had one assist. Sophomore Aidan Hiester had 6 saves. Their record is now 3-0.
About the Contributor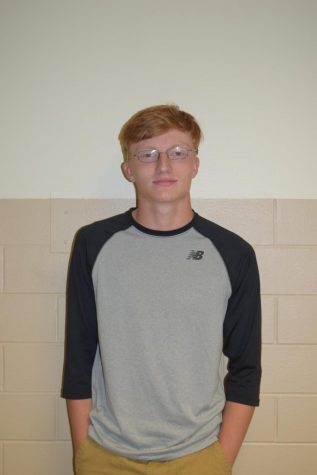 Brandon Terrell, Sports Editor
I am a Senior at SHS, and I play tennis. I go by BT. This is my second year in Newspaper. And I like to write about any and all Seymour High School Sports....