Today in SHS Thursday August 31st
Today In Seymour High School Sports
Thursday August 31st
Girls Soccer
Seymour Lady Owls soccer lost to class 2a #2 Batesville 2-0. The Owls battled throughout the entire match. Batesville started the game with an early goal, and they scored their second goal later in the match. The Lady Owl's are now 3-1, and their next match is Friday September 1st at Bloomington North.
Volleyball
Seymour Volleyball defeated Jennings County by a score of 3-1. The lady Owls won the first two sets, then Jennings county took the third set, followed by Seymour finishing the match winning the 4th set. The Owls are now 2-8. 
Boy's Tennis
Seymour Boys Tennis took down conference opponent Bedford by one, 3-2. Both doubles teams were defeated, but Seymour won all of the singles matches. One singles Senior Ty McCory won his match in three sets. Two singles Junior Adam Berry won his match in just two sets, and three singles Sophomore Isaac Harden also won his match in three sets. The Owls next match is Friday, September 1 home against Brownstown,
About the Writer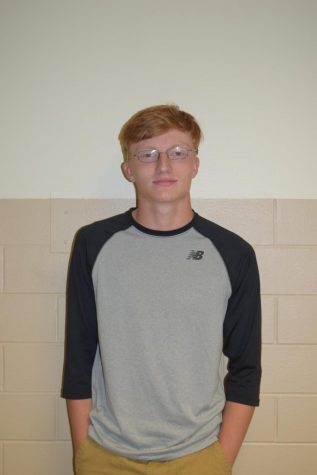 Brandon Terrell, Sports Editor
I am a Senior at SHS, and I play tennis. I go by BT. This is my second year in Newspaper. And I like to write about any and all Seymour High School Sports....