Big Ten Resumes 2020 Football Season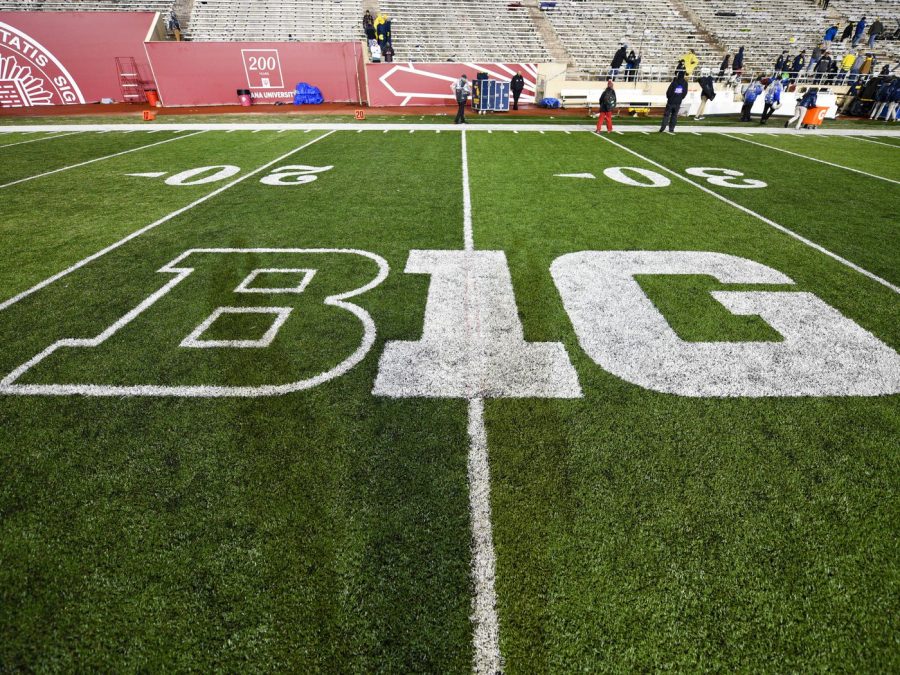 Timeline of events:
August 5th: Big Ten alters its schedule to conference games only. 
August 11th: Big Ten presidents and trustees vote to delay all fall sports, football included. 
August 14th: Families of Big Ten athletes speak out against the decision to postpone the athletic season. 
August 16th-19th: Petitions begin to be created and athletic directors comment that the decision will not be revisited. 
August 21st: Parents of big ten players start protests outside the Big Ten Headquarters.
August 26th: Letter is sent to the Big Ten from the parents of Big Ten athletes
August 27th: Nebraska football players sue the conference
 September 1st: Donald Trump holds a phone call with Warren, the Commissioner of the Big Ten Athletic Conference. 
September 5th: University of Michigan parents protest 
September 8th: Politicians from six states ask the Big Ten to rethink their decision. 
September 13th: Presidents of Big Ten meet to review the latest medical information 
September 16th: With much discussion and debate, the Big Ten Conference decided on Wednesday, September 16th to proceed with the 2020 football season the weekend of October 23th-24th. 
The 2020 college football season is going to be anything but normal in comparison to past seasons. With COVID-19 still fresh in the air, there are many medical protocols that have to be taken. Attendance has been eliminated altogether, which means the roaring of the crowd will be nonexistent. Even college bands have been eliminated. Aside from attendance, tailgating has been removed at many universities this season as well. This season will be a different atmosphere to play in for the players. It will be interesting to see how the players take having no fans in the stadium. Is their adrenaline going to be shifted? 
About the Writer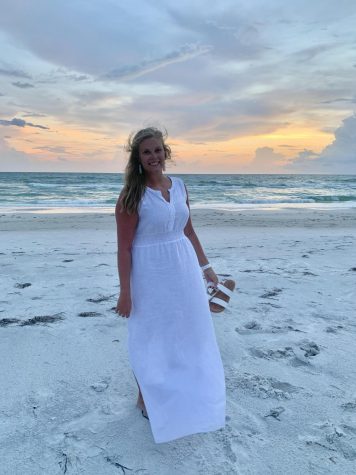 Ellen Zabor, Staff Writer
Hello, my name is Ellen Zabor and this is my second year on The Owl. I am a junior at Seymour High School and part of the Seymour Lady Owls' Soccer team....