SHS information to know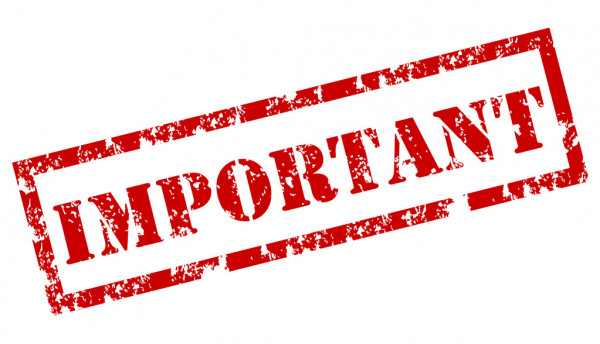 Any male or female interested in wrestling this season should join our Google Classroom: xfs4w5p.  First official practice is Monday, November 2nd.  Everyone must have final forms and a physical on file.
Anyone attending the cross country meet at Brown County on Saturday needs to purchase their ticket ahead of time.  There will be no ticket sales on Saturday.  Tickets can be purchased at gofan.co.   Search for Brown County High School to buy tickets.
FAFSA College Goal Sunday is this coming Sunday, October 25th at 2:00 PM 
Receive FREE help submitting your FAFSA. There will be a drawing for a chance to win a $1,000 scholarship if you attend and fill out the survey. Go to: http://collegegoalsunday.org/