Life of a Student Athlete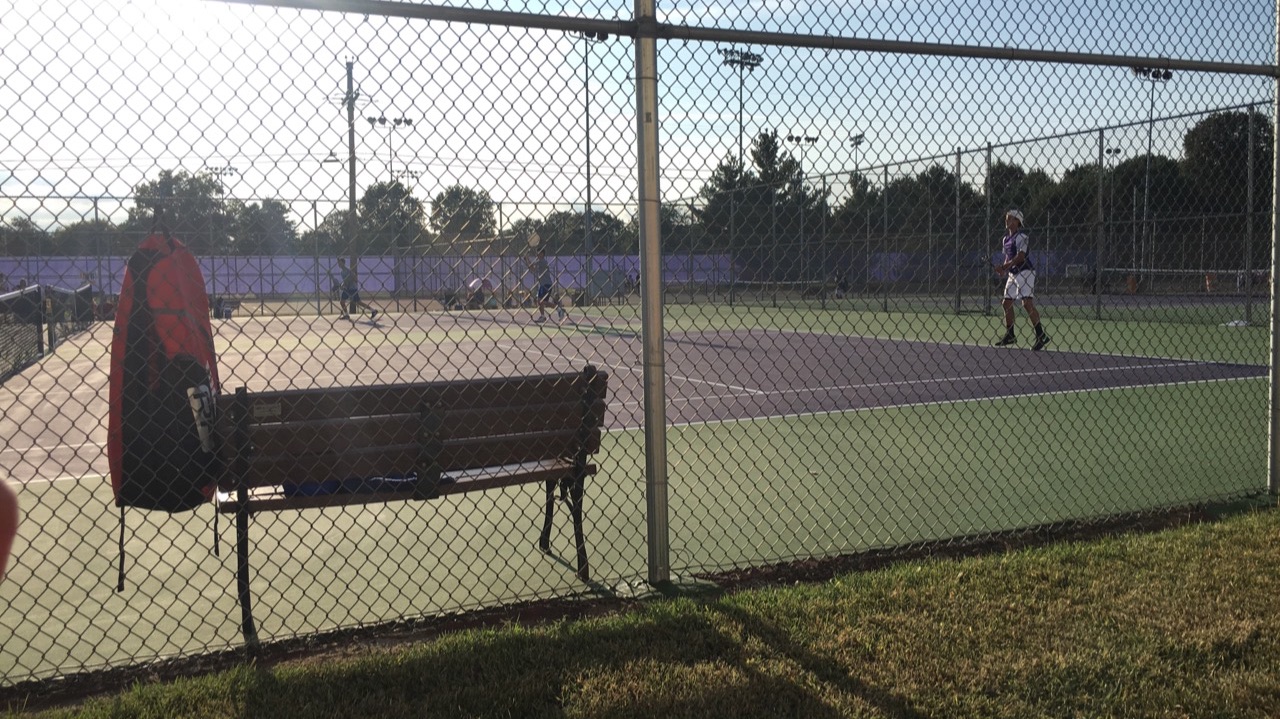 The life of a student athlete can be crazy. The away games when they don't get home till 10, the home matches when they lose to a close rival. Or even when the athlete is sore or injured, and it's hard to fall asleep at night. But being a student athlete is something that players will enjoy for the rest of their life. Looking back they will remember the bus rides, the practices, and winning the big games. Also the friends/teammates they get to spend it with.
High School sports can be the best years of your life. According to scholarshipstats.com, only 7.6% of high school athletes will play collegiate sports. So for most people, high school sports is the highest level of athletics they will reach. Assistant Principal Talmadge Reasoner says, "about 350 students are involved in SHS athletics."
Student. Athlete. Student always comes before athlete, so the dedication to go to all practices and still get their work done on time is non-negotiable. The rule is if a player has three or more F's on their grade report,  he or she is not allowed to participate in sports. Students have to keep their eye on the prize and take care of their school work, so they are eligible to play. Sophomore volleyball and softball player Sophia Stahl says of her hard work, "Being able to use my time wisely and get my work done before anything else."
The biggest part of high school sports is the school spirit it instills in students. The players not only play for themselves or the team, but they play for the school they go to, to give their fans something to cheer for.There's no "I" in team. For example, Junior tennis and baseball player Adam Berry explains his most memorable high school memory is winning sectionals for tennis his freshman year. For his school, not for himself.
Athletes are expected go to every practice and give all they got to become the best they can be. Not only do they improve their skills as an athlete, they learn to work with teammates and develop as a team. Student athletes gain skills they will use the rest of their life. Being a student athlete also tests your time management skills. Trying to get everything done and still get enough sleep for the day tomorrow. 
Being an athlete will improve your social relationships. By playing sports, you will make the best of friends. And the worst. Good and bad moments will be shared together, and memories that will never be forgotten. Younger kids in the community will recognize and look up to their favorite student athletes. 
About the Contributor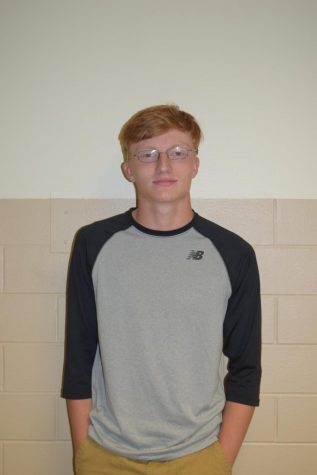 Brandon Terrell, Sports Editor
I am a Senior at SHS, and I play tennis. I go by BT. This is my second year in Newspaper. And I like to write about any and all Seymour High School Sports....