Seymour drops game at Salem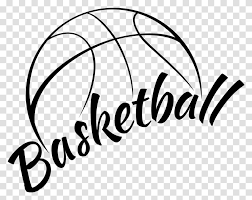 Source: The Tribune Staff Writers
The Seymour girls basketball also began its season on Saturday night, and the Owls went on the road to Salem, the No. 6-ranked team in Class 3A.
The Owls lost to the Lions 70-47.
Kendall Sterling and Grace Schrader were the two double-digit scorers for the Owls on Saturday, scoring 12 and 11 points, respectively. Brooke Trinkle contributed six points, and Claire Marshall and Kaylee Waskom each had five points.
The game was tied 12-12 after the first quarter, but after that, the Lions pulled away, taking a 9-point lead into halftime.
Salem won the second half 43-26 to come away with the 23-point victory.
The going doesn't get any easier for Seymour either. Silver Creek is next up on the schedule on Friday night, and the Dragons are the No. 2-ranked team in Class 3A. That game will also be on the road at 7:30 p.m.
To round out the week, Seymour will host Greenwood for its home-opener on Saturday afternoon at 1:30 p.m.