Casinos to Cornfields: Mr. Kolish's story to Seymour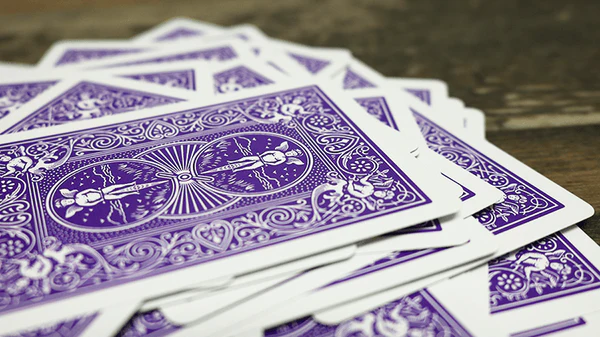 During the summer, Seymour high school had two vacancies in our counselor positions. The high school began to fill those positions with temporary substitutions, but, after some shifting, the high school found their new permanent counselor: Mr. Kolish.
When talking about where life has brought him, Mr. Kolish certainly has a story. From originally living here in Indiana, to Las Vegas, to donning the purple and white, Kolish has certainly been everywhere. When asked about what school was like in Las Vegas compared to Seymour, he responded with "It felt like people cared. The students like being here, the staff likes it, the community likes it. Whereas compared to Vegas you felt as if you could've burnt it to the ground without anyone caring." He said he had never actually been to Seymour before, but when asked about his first impression he comically replied with "I like purple." Then, on a serious note, he said "It felt like the community was involved. And more or less it feels like the community truly knows what it means to be an owl."
Mr. Kolish has taken the reins of students with last names S to Z, and is very excited to start this endeavor. He knows the spirit of the school, the impact on our community, and honestly, what it takes to be a counselor. The students are excited to welcome him too. Mr. Kolish, welcome to SHS!