Reflection: 2022 Semester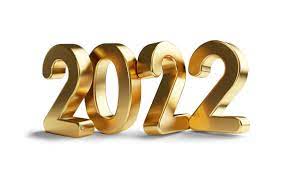 When I started senior year, I knew that I wanted to broaden my horizons when it came to my writing for The Owl. Typically, I write about haunted places in Indiana or the United States, but I decided that writing with more variety would still fit my supernatural theme and involve more current events. This year, I started writing based on more personal experiences, which has helped me feel more connected to what I am creating. 
I started visiting more haunted places in-person so I could document my experiences for entertainment and more background information. Talking with the owners of sites has truly been beneficial to my skills as an interviewer and aspiring journalist and allowed me to tell others' stories through my work.
Additionally, I've started to include some of my hobbies and interests in my writing. I've started doing book and film reviews that pique my interest, primarily about mysteries and thrillers. I severely underestimated how much I would enjoy writing reviews, and it is something that I plan to continue pursuing in the future. 
One particular subject that I haven't truly touched on is mental health, and I want to write about and bring awareness to mental health next semester. While the lighthearted spooky topics are fun, occasionally I do want to shed light on mental health information and resources. 
Overall, I would say I'm satisfied with how I've been developing my writing skills this semester. Next semester, I plan to publish articles more consistently and with a broader array of subject matter.