Seymour High School Seniors Visit Indiana University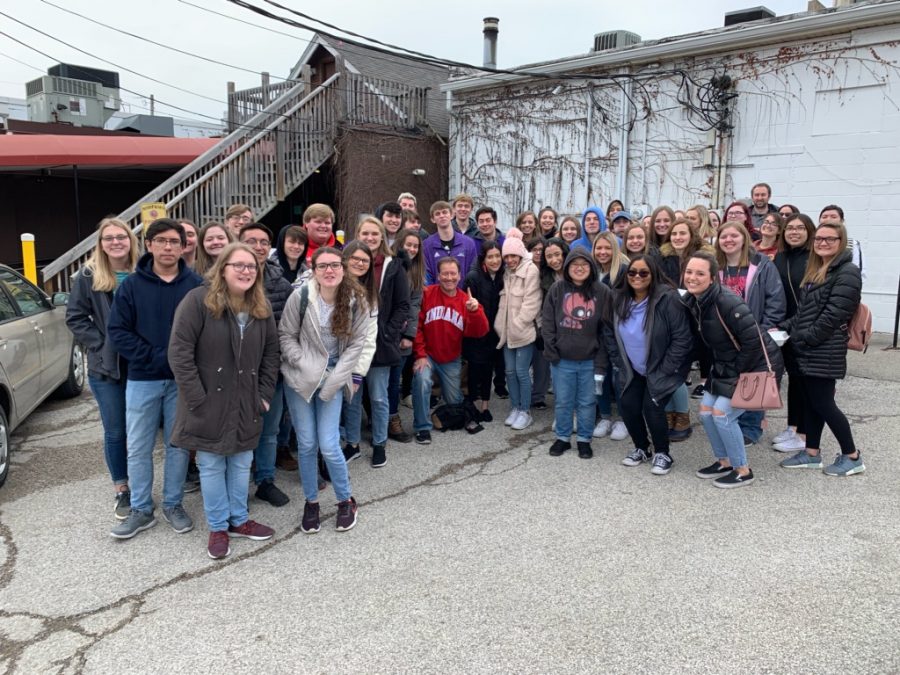 Mr. Tim Perry, an educator of Advanced English 12, Advanced Placement 12, and Speech students at Seymour High School, thought it would be advantageous for his seniors to experience a college-level lecture. It turns out…he was right. In a poetry seminar directed by Associate Professor Nikki Skillman of Indiana University, the students learned techniques to deeper analyze and understand the hidden messages in "Dulce et Decorum Est," a poem written by Wilfred Owen. Along with the poetry lesson, a residential counselor and several current IU students talked about study habits and the importance of getting involved and being social.
Some other highlights of the trip included the beautiful rolling scenery of the Bloomington campus, the majestic local Indiana limestone in the form of academic and residence centers, and the Eskenazi Museum of Art. Students meandered in small groups to this glorious facility designed by I.M. Pei – the same Chinese-American who designed the Louvre in Paris and the Cleo Rogers Memorial Library in Columbus, Indiana! With meager time to truly traverse the exquisite works, students could visit only one collection. In total, there are over 45,000 pieces of art in the Sidney and Lois Eskenazi Museum of Art.
To polish off a day of learning, the students nourished their bodies at the locally-famous Mother Bear's pizza on campus. Many Seymour High School alumni and current Indiana University students visited the classes at Mother Bear's Pizza. I personally enjoyed sharing a pepperoni and sausage pizza, cheesy bread and a Dr Pepper.
These Seymour High School seniors gained valuable information in not only the subject of English but also in college preparation tactics. The next level of education has the potential to be life-changing, and with the right study habits and involvement, students can learn to be successful through any hardship. Thank you, Mr. Perry, for the preview of our future.
About the Writer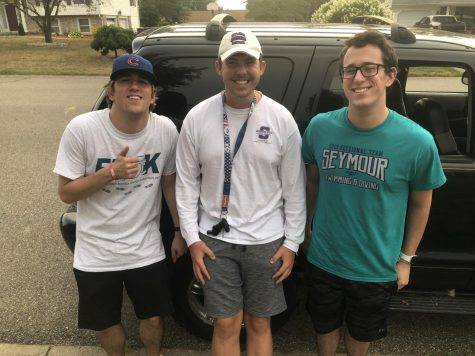 Harrison Cottrill, Editor of Arts
Hey guys, my name is Harrison. I'm a senior and this is my first year on the newspaper staff. I'm in band, choir, and I also swim. I'll mostly be covering...